CUSTOM ELEARNING DEVELOPMENT
We call ourselves custom eLearning Development Company. Foremost, custom eLearning development allows you the flexibility to design your course modules to your preference. Secondly, scenarios and content can be tailor-made to suit your domain or industry. And finally, and most importantly, it conveys your brand's image and its values through the course modules. At CoolAcharya, we understand the importance of customized eLearning courses and hence offer vast flexibility in the designing and development phases. We understand that your organization's eLearning modules have to focus on the audience and on sharing knowledge, because ultimately your audience needs to understand and learn your organizational values and business goals.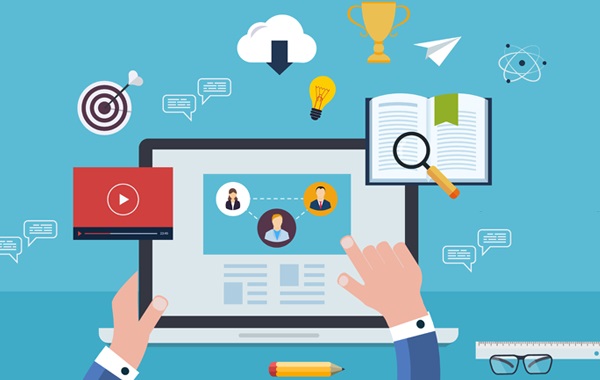 CoolAcharya provides comprehensive and coherent eLearning development for companies looking to exercise flexibility in their learning development approach. Our custom eLearning services help you achieve your training goals by activating performance growth in your employees. We are not just service providers, we are business partners. We help you implement the right learning strategy for success.